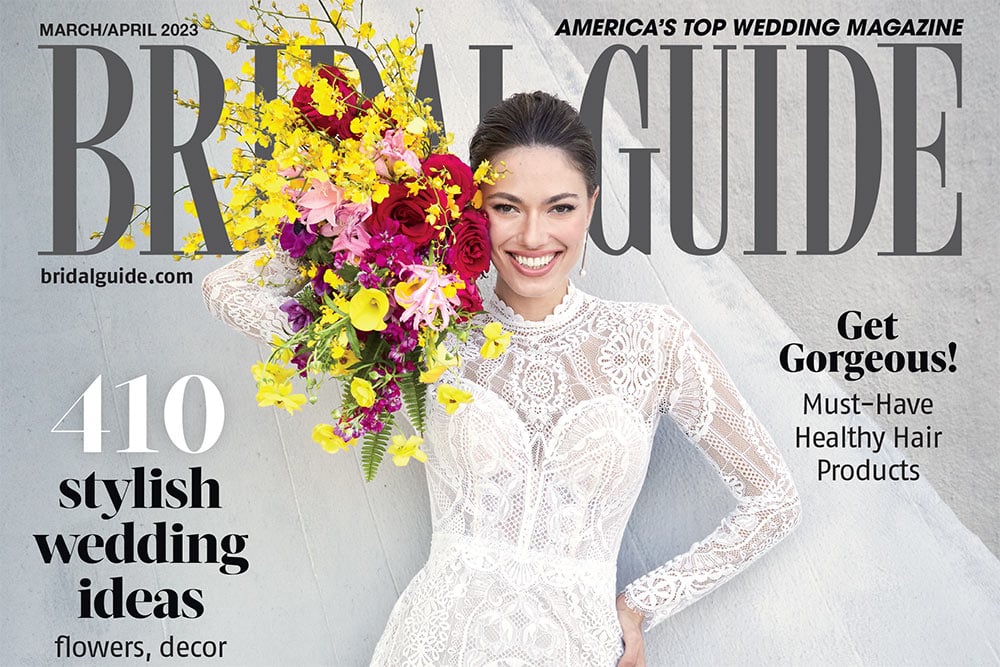 Looking for wedding ideas and tips? Check out Inside the March/April 2023 Issue and more wedding planning and honeymoon
Kick-start your planning with our March/April issue, bursting with genius ideas and inspo. Shall we begin?
Let's start with "Into the Future" — picks from fashion's brave new wave of chic wedding dressing, photographed at the TWA Hotel in NYC.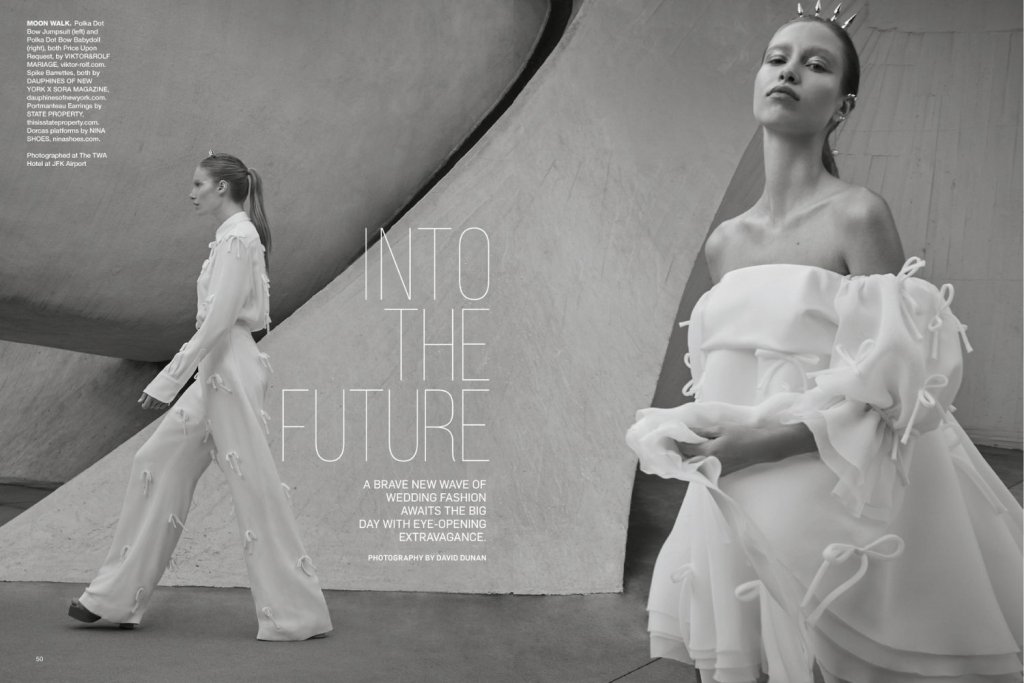 See more @ Brodley.online
Step into a garden of earthly floral delights and lighter-than-air layers.
See more @ Bridley.online
Cutting costs is easier than you think! Check out these easy-peasy ways to save.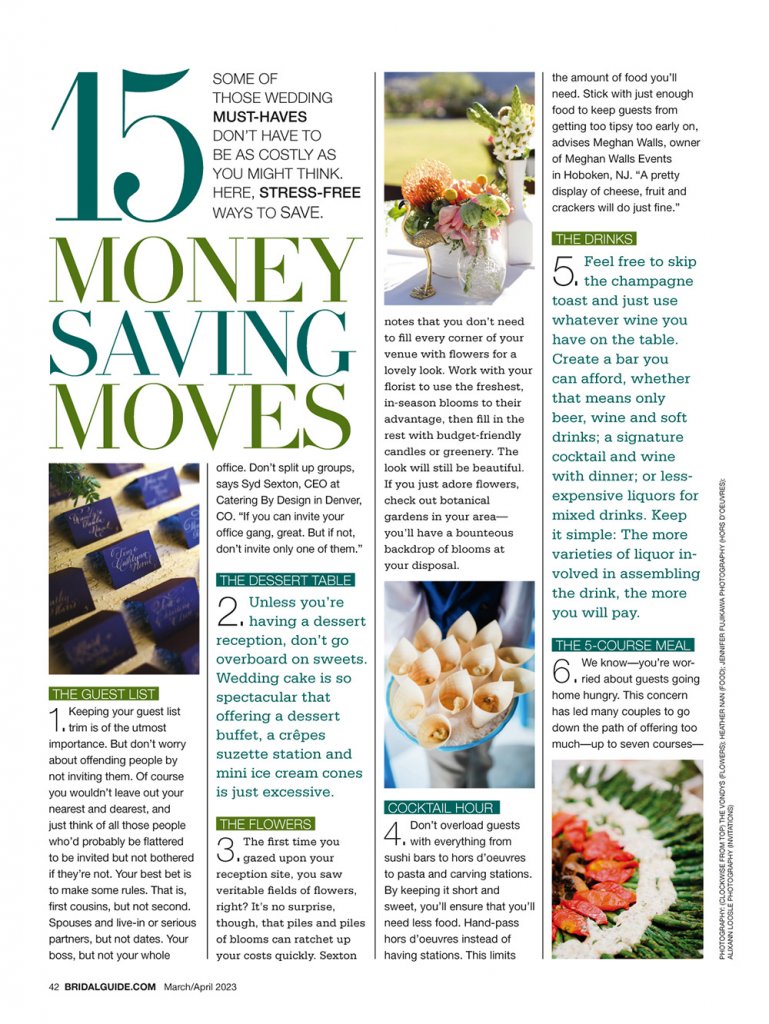 It's important to ask the right questions when dealing you're your vendors — here's our guide.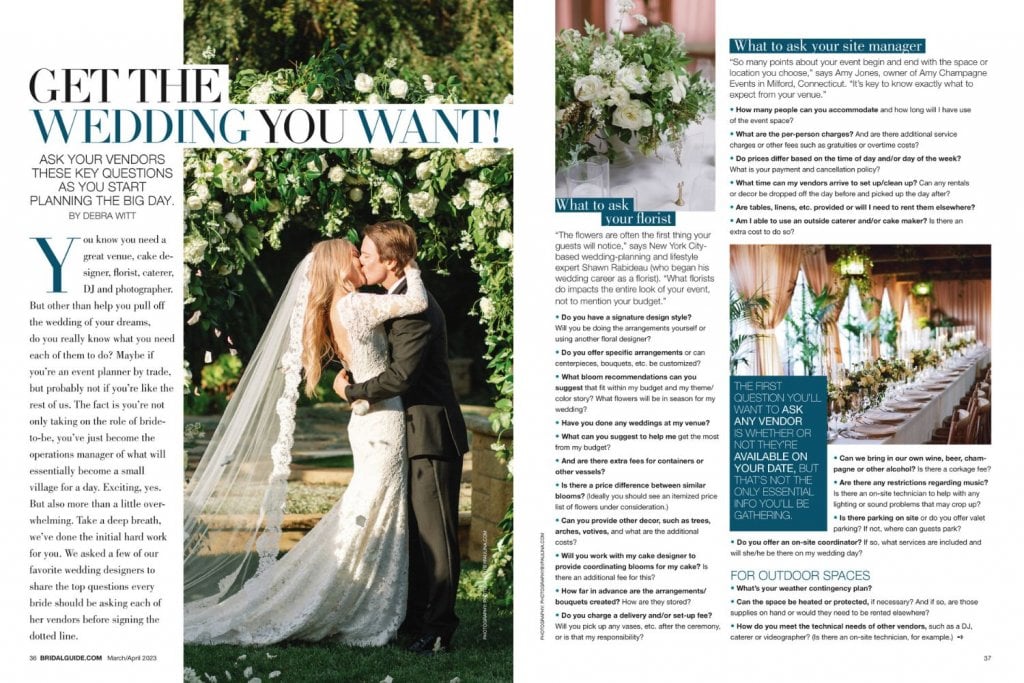 Get to know more of our favourite wedding pros in our ongoing series, "Planners We Love."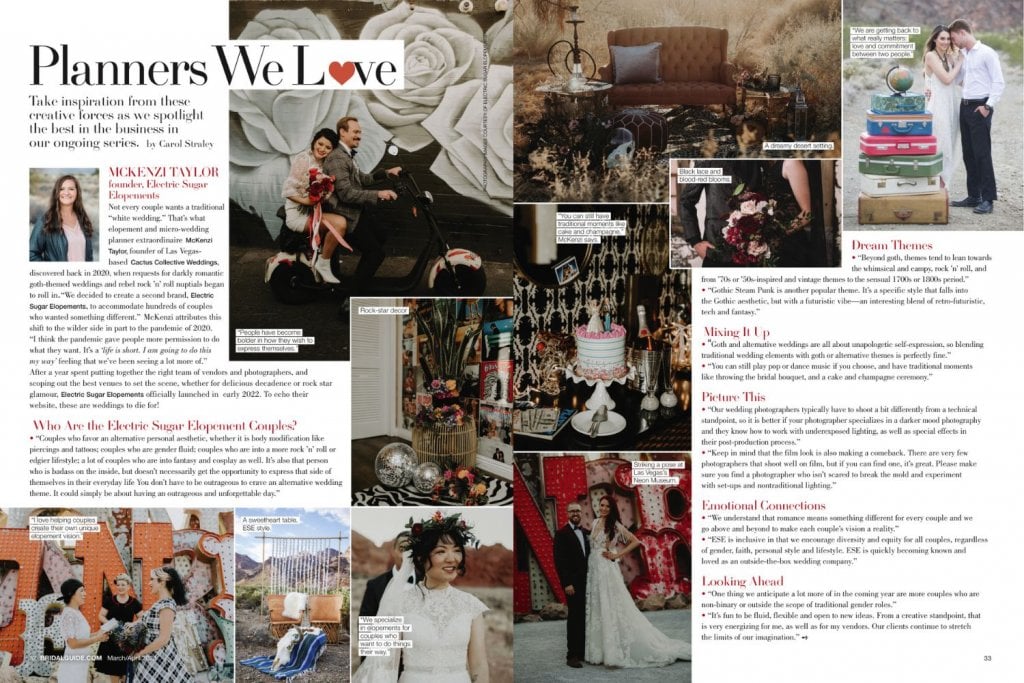 Relax and rejuvenate at one of these luxe wellness retreats.
Check out a buzzy — and wallet-friendly — new spot in Los Cabos.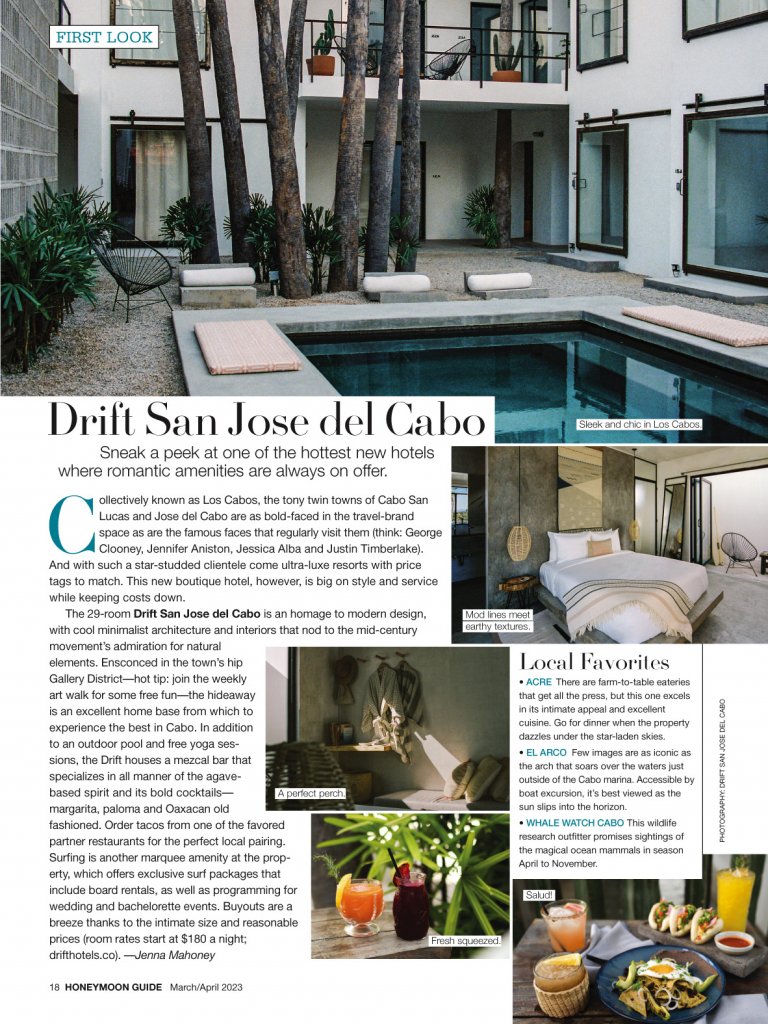 One couple plays to their arty side at a wedding in Dallas.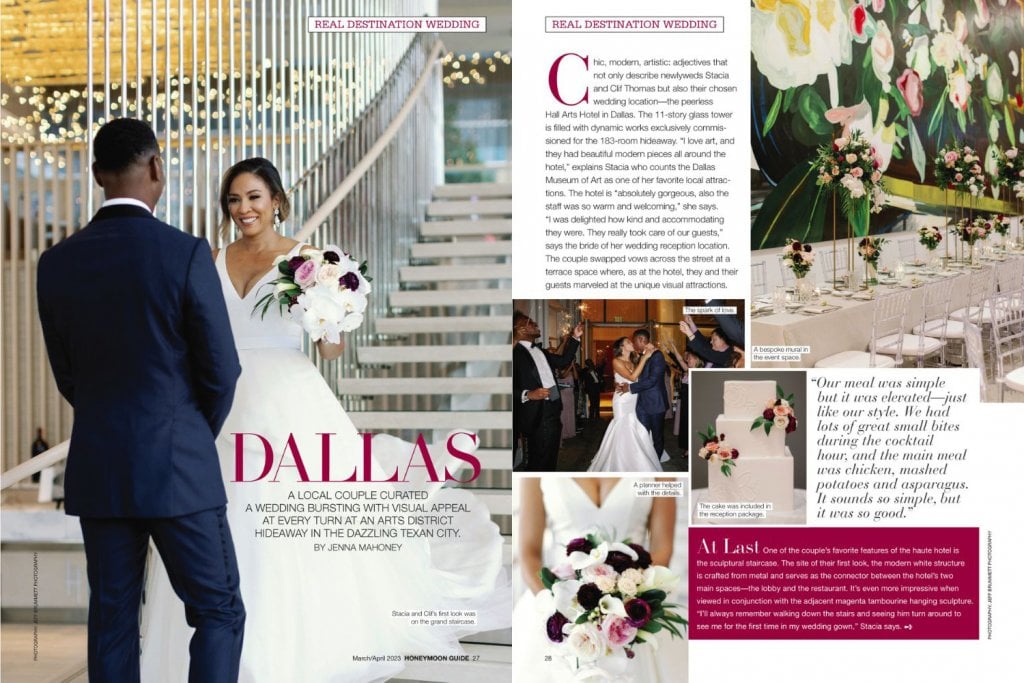 Another couple threw a big bash in the Riviera Maya.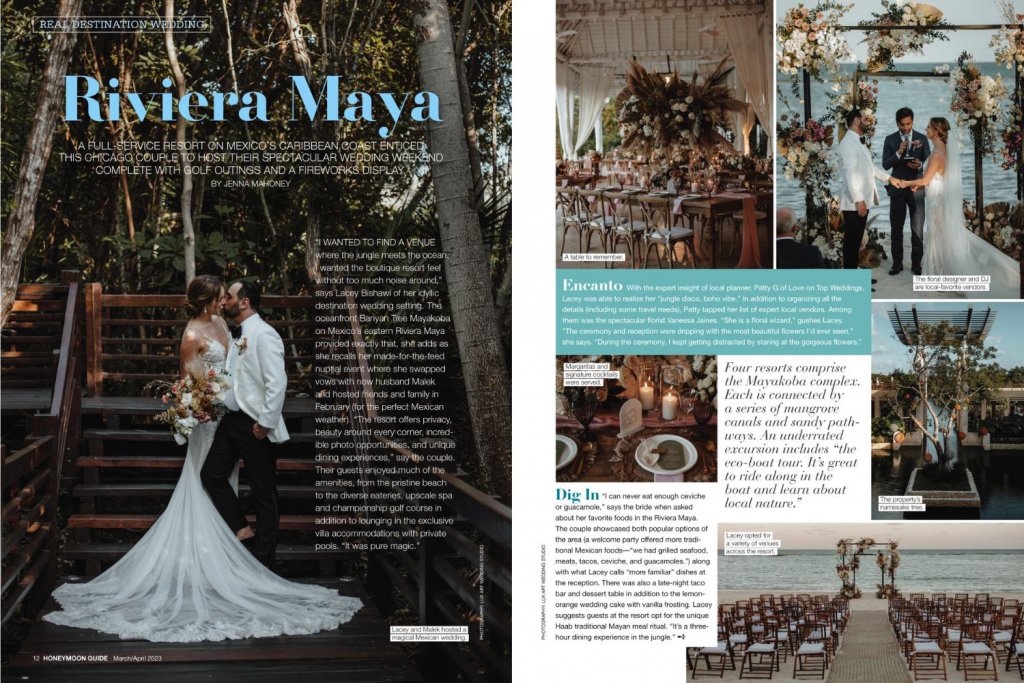 And there's more to come in next subscription on: innovative hair-treatment products, more real weddings, and stellar wedding-dress advice from Bridley. Enjoy!